How To Make Money On Telegram 2023
Top 5 Ways To Make Money From Telegram Channel
Scrape Telegram group members and send bulk message, invite bulk members automatically on Telegram.
The telegram search engine help you search telegram group link and telegram channels link.
The internet is a great tool not only for information search but also for earning money even if you do not have some specific skills there are still many options waiting for you.In this article i will give a special focus on the telegram messenger.Telegram is a cloud-based cross-platform open source messenger,it is an alternative to what's app viber and facebook messenger.
What is a telegram channel? telegram channels allow you to share content and send messages and advertisements to large groups of subscribers.
You can create a channel fill it with content purchase ads from other channels and increase the number of followers,when your channel gets 500 followers you can sell ad posts on your own channel and get your money back.This is make money mindset and in this article you learn how to earn money from a telegram channel.
Top 5 ways to make money on telegram
1)selling ads
If you've got a telegram channel,the simplest way to earn some money will be to earn it from the ads and to start doing so you need to register your telegram channel on a telegram ad exchange.
I personally prefer telega.io why working with telega.io makes your experience with telegram better, it offers a rich catalog with various themed channels and bots convenient filters to search for and find just what you need.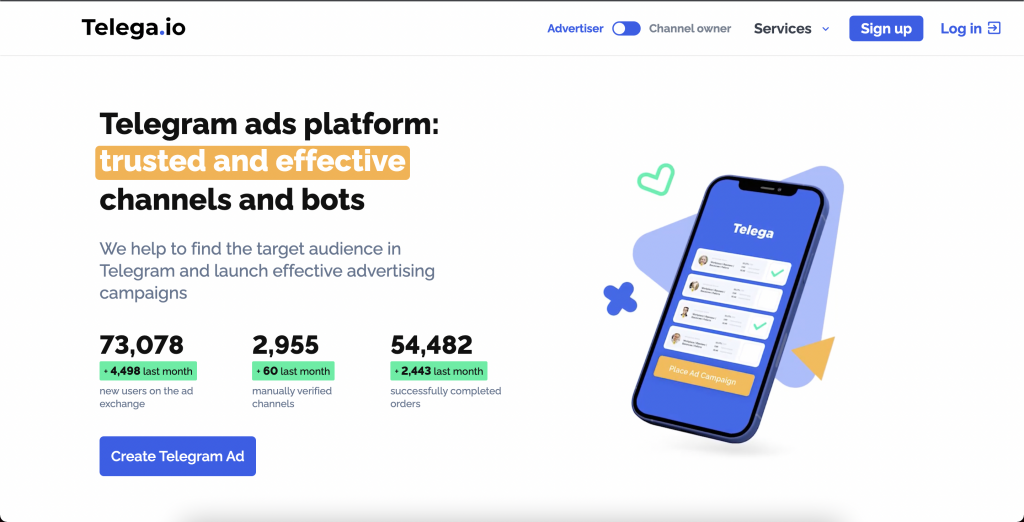 Telega.io has been working since 2016 and has many successful cases with well known companies.You can add your channel here if you reach 100 subscribers and get placement orders from trustee advertisers depending on the number of subscribers and engagement rate in your telegram channel. you can sell one ad post from dollar ten dollar 100 and more or you can use telega.io catalog of bots and channels to make advertisements of your product service or you can use telega.io affiliate program you leave a personal referral link on your social media and websites and get commissions for successful orders a nice bonus here both parties are protected by a safe deal the channel owner gets the money only after the post was placed on the channel in accordance with all requirements noted in the order.
2)Affiliate networks affiliate programs
if you want to earn some money from affiliate programs you also need to register your telegram channel on the website with those programs.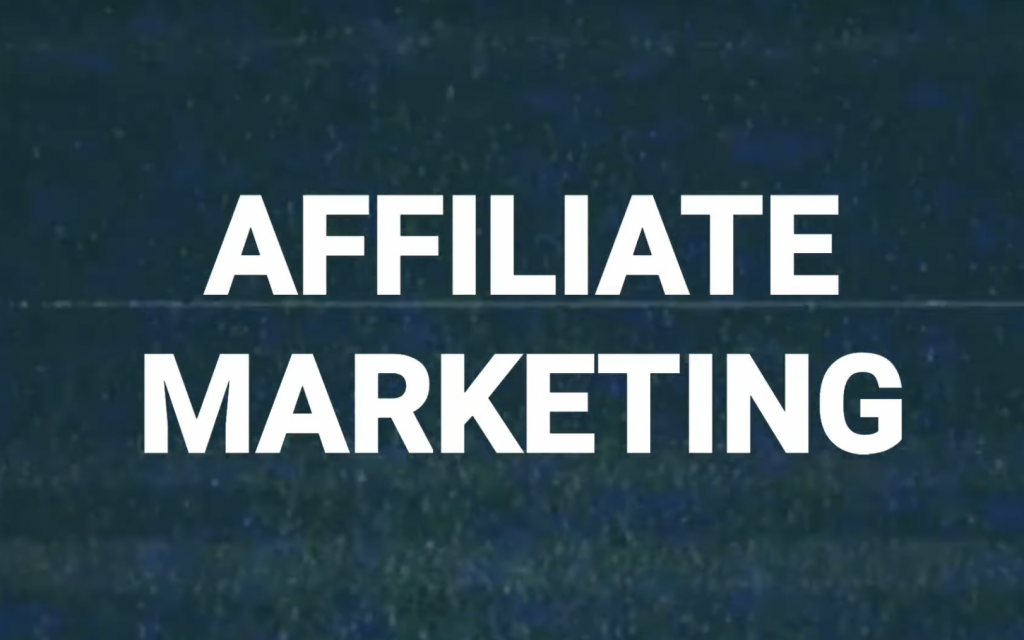 3)Online courses
online courses if you are an expert in some particular niche and you've got a telegram channel about that topic you could create your own online course and sell it right to your audience.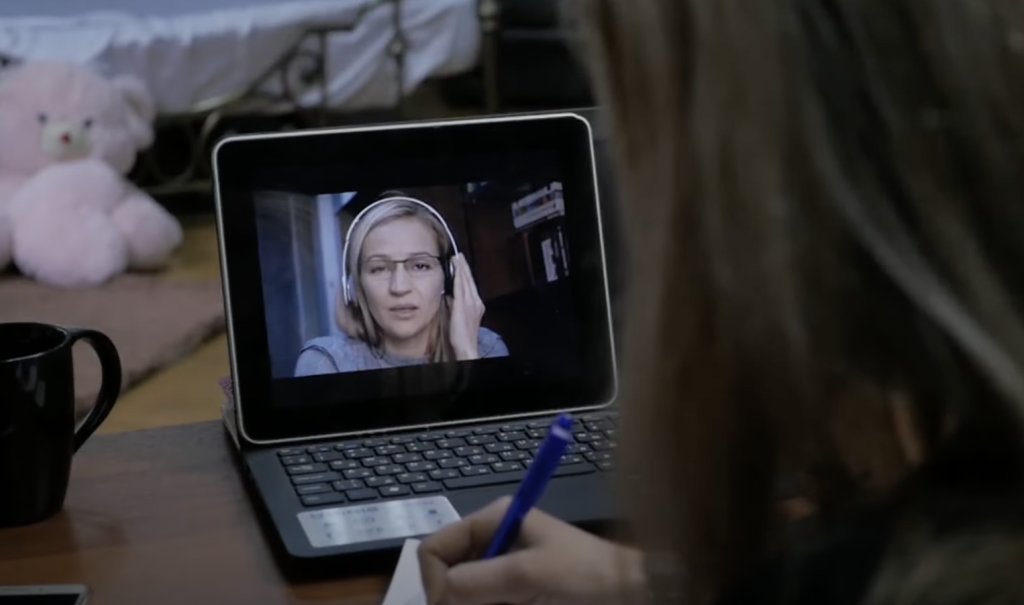 4) Promote your business
If you are a business owner let's say you've got an hr agency and at the same time you've got a telegram channel you could promote your business on your channel and create a stable flow of leads right to your business.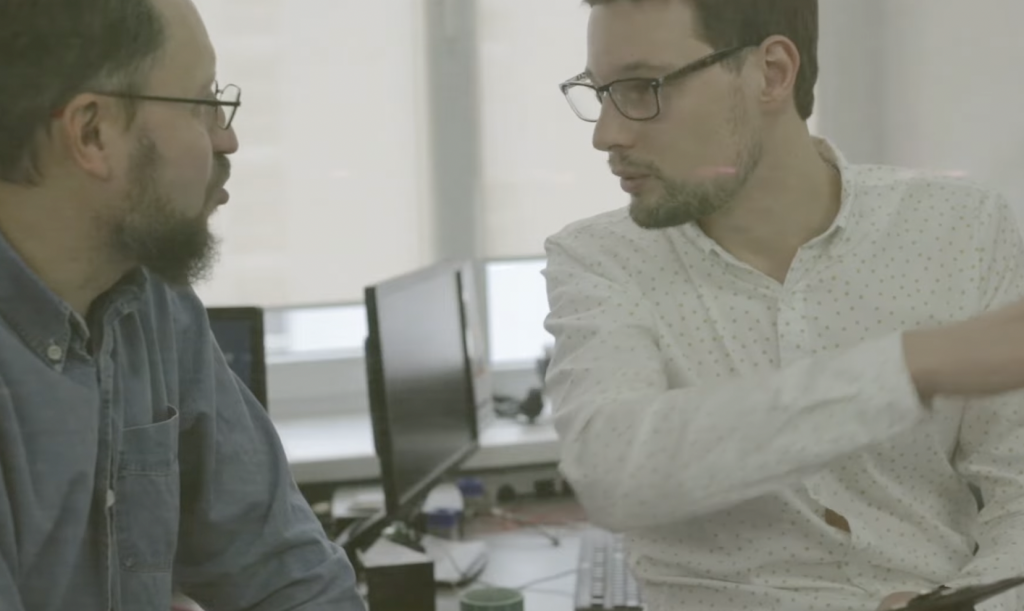 5)personal brand monetization
If you've got a strong brand and a lot of followers on telegram you could monetize it for instance you could write a book and sell it's right to your audience.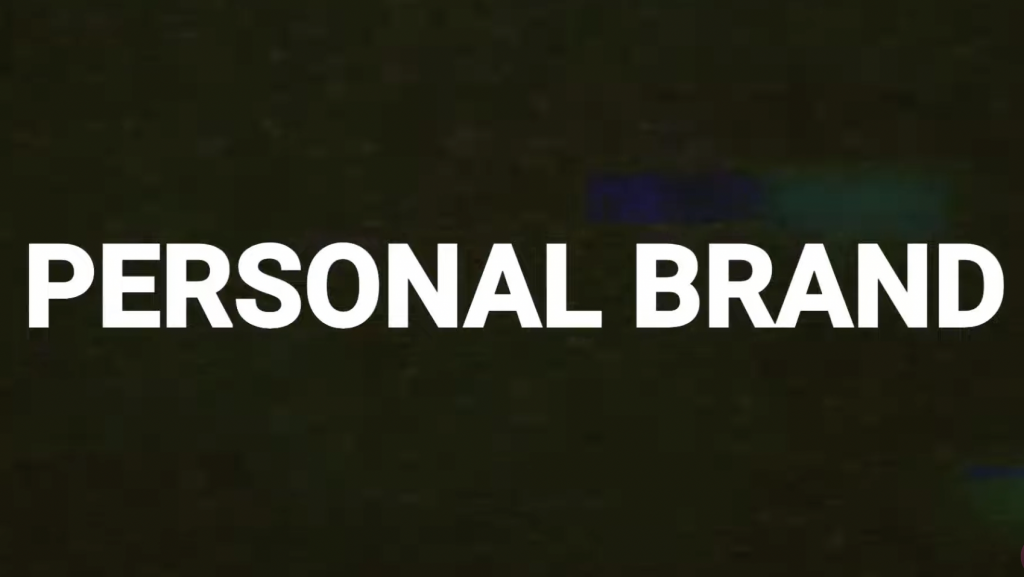 Don't forget that you can combine all these five methods all together creating your new unique way to monetize your channel.