TelePlus-Revolutionize Group Engagement with Our Telegram Scraper
Seamlessly integrate our Telegram Scraper into your Chrome browser. Experience unmatched efficiency in extracting group members, perfect for boosting your Telegram community.
Start Add Now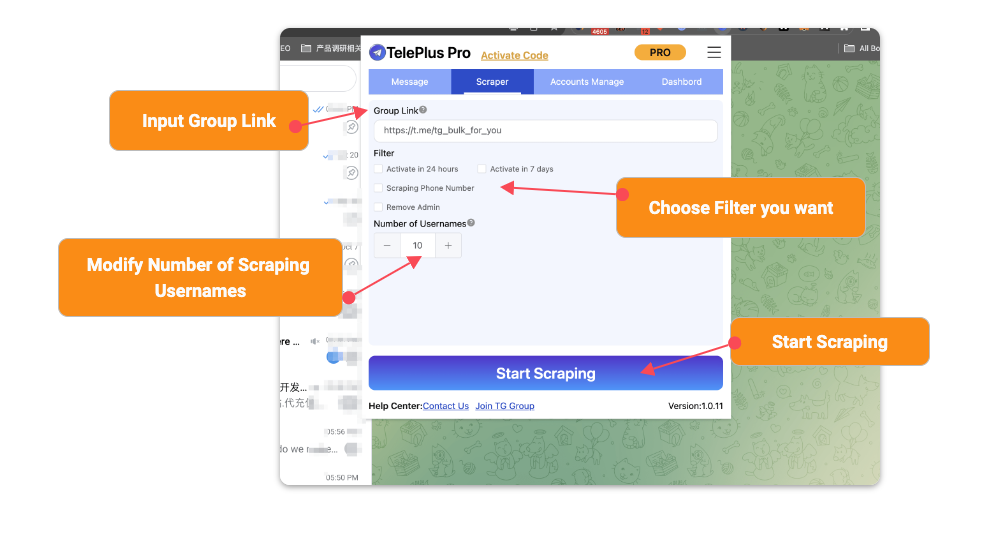 Effortless Chrome Extension Integration
Our Telegram Scraper Chrome extension offers a user-friendly interface, making the scraping process as simple as a click. Perfectly integrate the tool into your daily workflow for maximum efficiency.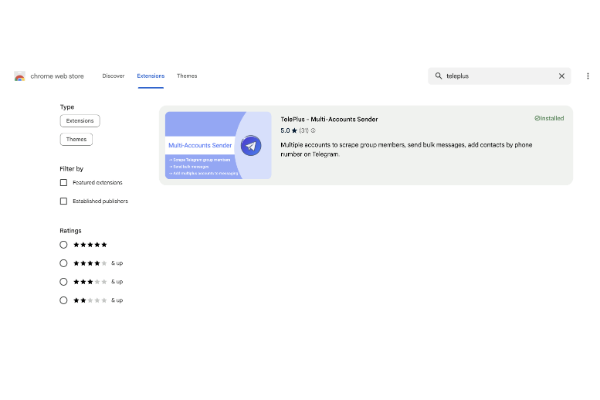 Rapid Scraping Capability
Discover the power of rapid data extraction with our Telegram Scraper. Scrape over 20,000 members from any Telegram group in just 10 seconds, transforming your community growth strategy.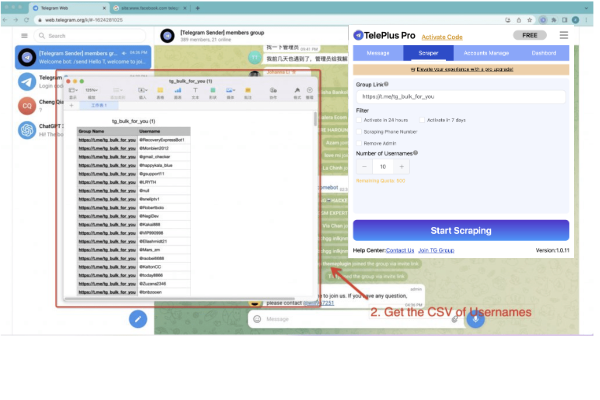 Customizable Member Targeting
Tailor your scraping strategy with our flexible Telegram Scraper. Filter and target members that align with your group's objectives, ensuring a relevant and engaged community.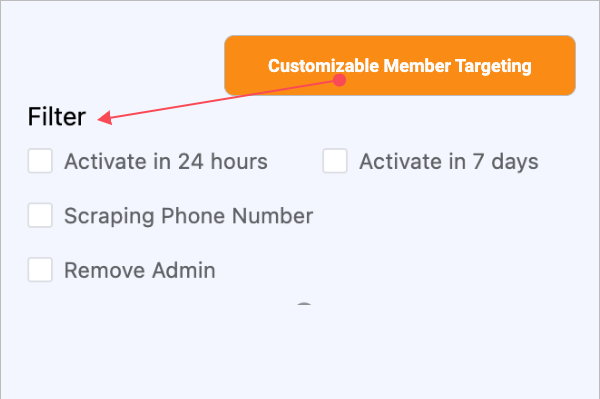 Hear From Our Satisfied Customers
---
Join thousands of satisfied customers using our product globally.
The Telegram Scraper extension has been a game-changer for our social media campaigns. The ability to quickly gather detailed member data from groups has helped us tailor our content more effectively.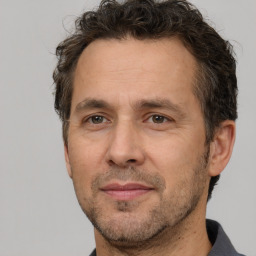 Emily Robinson
Social Media Strategist
I've been impressed by the precision and speed of this tool. It's not just about adding numbers; it's about finding the right audience, which the Telegram Scraper does exceptionally well.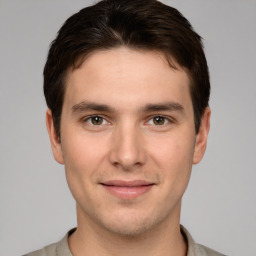 Liam Chen
Digital Analyst
As a community manager, finding engaged users is crucial. Telegram Scraper has made this task much easier and more efficient, allowing me to focus on engagement strategies rather than member acquisition.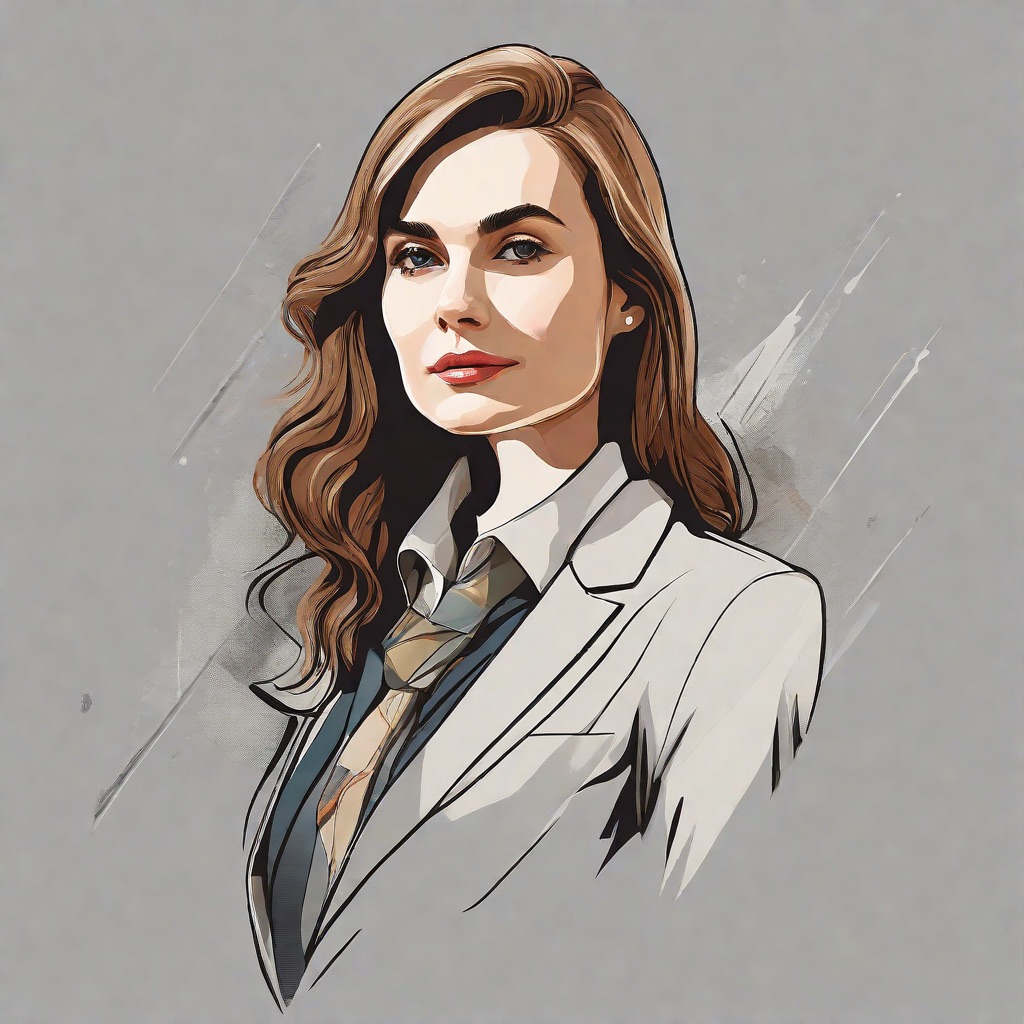 Sarah Martinez
Community Manager
TelePlus-Telegram Member Scraper Offers Incredible Value!
FAQ
Frequently Asked Questions
---
Got a question? We've got answers.
Harness the full potential of your Telegram community with our efficient, user-friendly Telegram Scraper. Start your journey towards impactful community growth today.