Teleplus - #1 Telegram Sender, Group Members Scraper, Members Adder

Best TG Auto Sender - Use Telegram Sender extension to connect your customer on Telegram and grow you business now!
Get CHROME EXTENSION NOW
Connect with Your Customers on Telegram
Please Try the easy and auto Telegram Sender for Telegram messenger online
Just Two Step For Your Work
Send or Invite Customer within seconds.Up to two steps to achieve bulk messenge and customer invitations.
Mimic Human Behaviour
Reduce your account risk by mimicking human behavior. This includes the random delay between sending messages.
Easy Scraper Telegram Hot Group Member
Automatically Scrap all Telegram group Members and extract Telegram user id for you.
Quickly Send to Customer
Automatically send bulk messages to users, support custom messages text, and provide diversified options for bulk message send.
Bulk Invite Customer to Telegram Group
Invite users into groups in batches to quickly expand your users. Effectively improve user engagement rate.
Account Security Settings
Is telegram messenger safe ? Support custom operation time interval and operation frequency to reduce the risk of account ban.
---


Telegram Sender In-Depth Analysis
Automatically scraper Telegram group member data.
Do you want to quickly get the user information of hot telegram group?Now navigate to the group you want to get user information, open the extension and set the maximum number of users to get at one time through the scraping function, then click "start scrapering", after a while you will get a large number of user ids, the next step can be Start your marketing.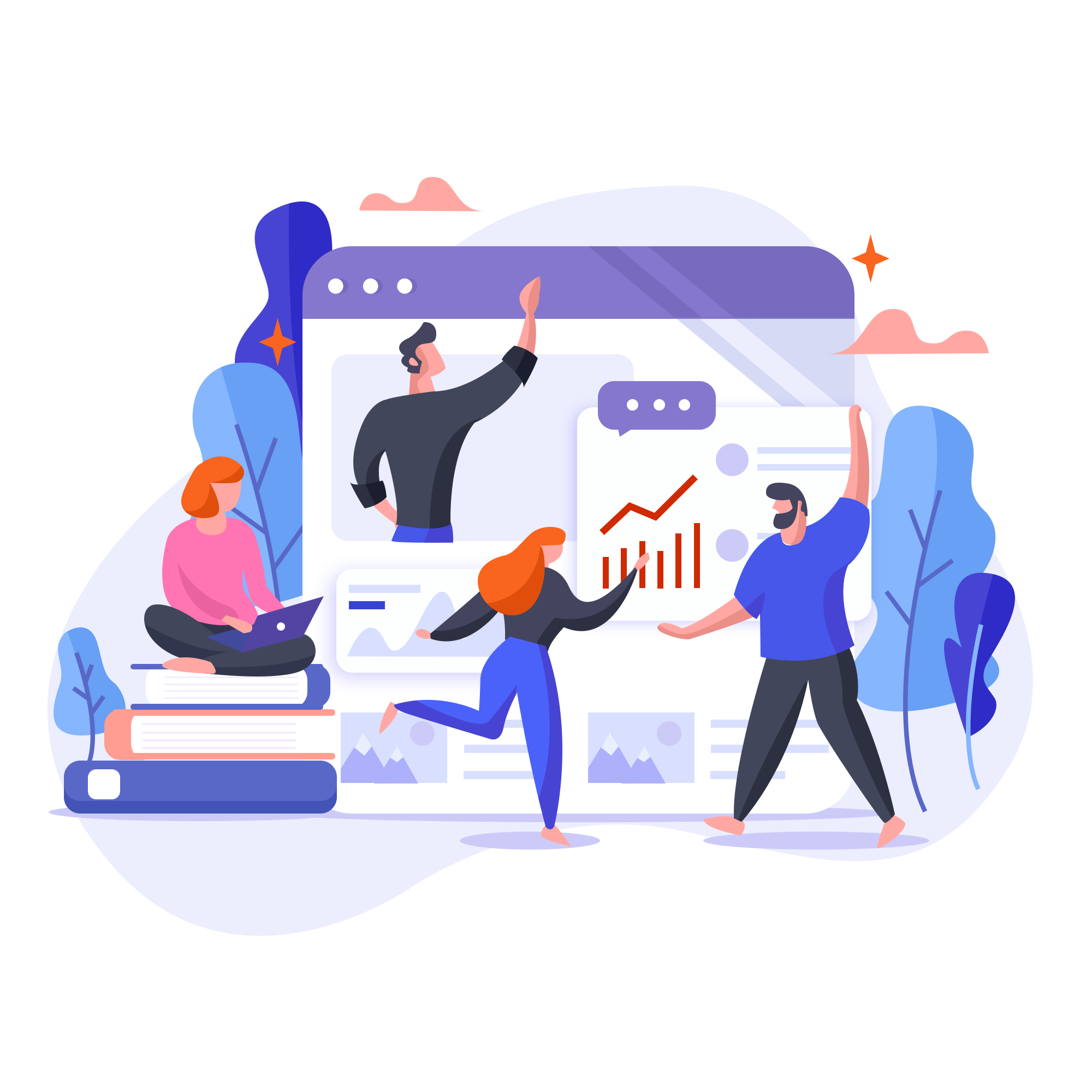 Automated and Precisely Customized Bulk Messenge for Your Business.
Do you have bulk messenge needs? The extension pushes messages to customers through user name, which is fast and efficient, and can maximize the efficiency of marketing.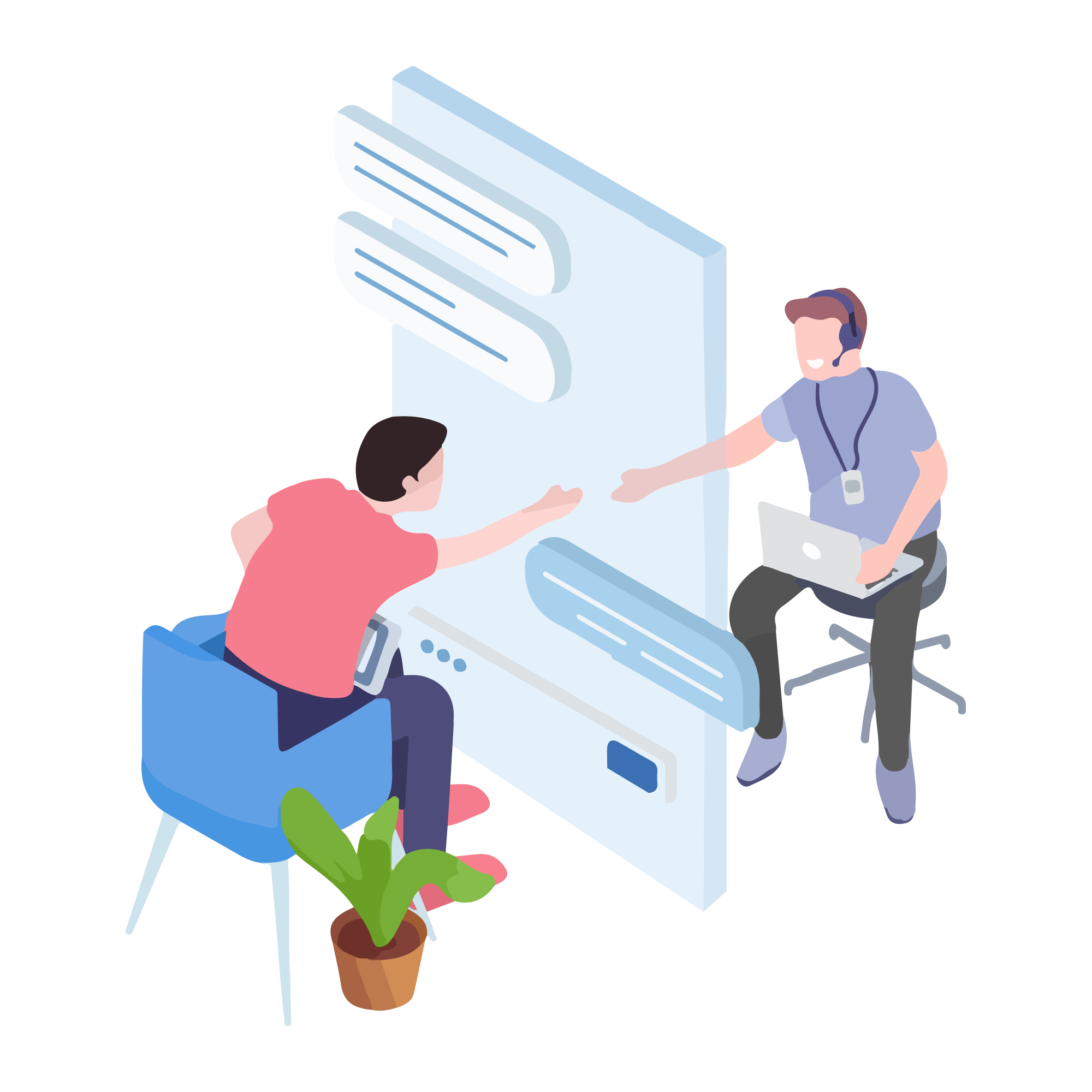 Batch and fast user invitations help build private domain traffic.
Do you want to quickly build your own private domain traffic pool? The extension can assist you to invite customers into your group quickly and then you can implement more efficient marketing measures within the Telegram group.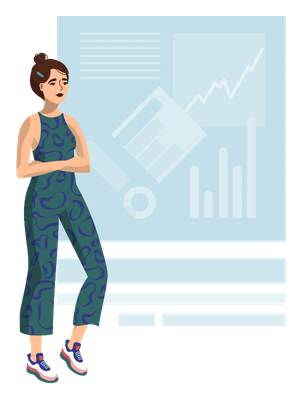 What People Say
---
We waited until we could do it right. Then we did! And Better.



With Telegram Sender, I can easily reach out to my target audience and promote my brand effectively.

The tool provides various features such as group messaging, broadcast messaging, and personalized messaging to engage with potential customers.



Great tool, great support!

They keep adding features. A must-have for the Business team!

I have found TG marketing secrets in Teleplus, which make my startup earn more and grow fast.



I have been using Telegram Sender for my business for several months now, and I am extremely satisfied with the results. The tool has helped me increase my customer base by allowing me to send targeted messages and promotions to my subscribers.

It's an essential tool for any business looking to grow and expand their reach.
---
---
Frequently Asked Questions
---